http://twitter.com/#!/googlenexus/status/136352988997492736
I'm not so good at art, so I decided to use my 4 year old son, 2 year old daughter, and 1 year old daughter's art to make my creation for the Galaxy Nexus challenge.  Here's an image to the art (full size):
---
Process:
My original idea was just to take one of Caris' drawings, and then make a photo mosaic using their pictures of my kids from the past 4 years.  However, it seemed a little too simple while creating, so I needed to add Caleb & Chloe to the mix as well.
Caris
I first had Caris draw an Android figure.  It was quite beautiful.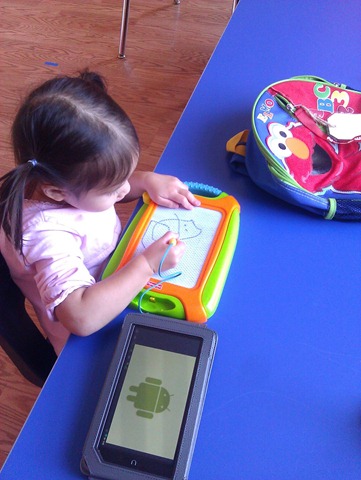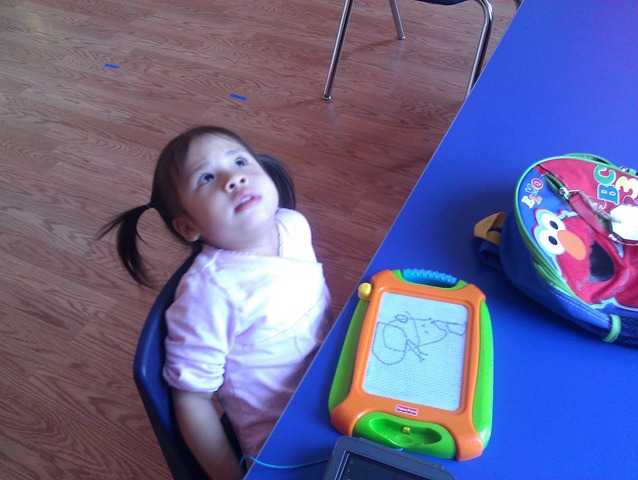 Here's the picture I used for the final art.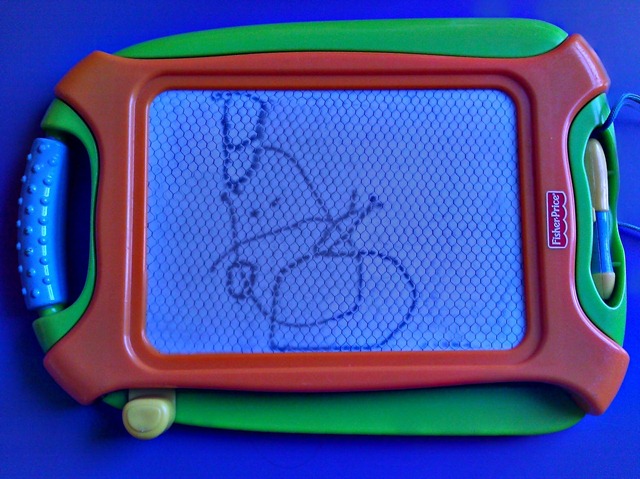 Caleb
We decided to make cookies for our last Music Together class.  Here's Caleb and Caris mixing the cookie dough.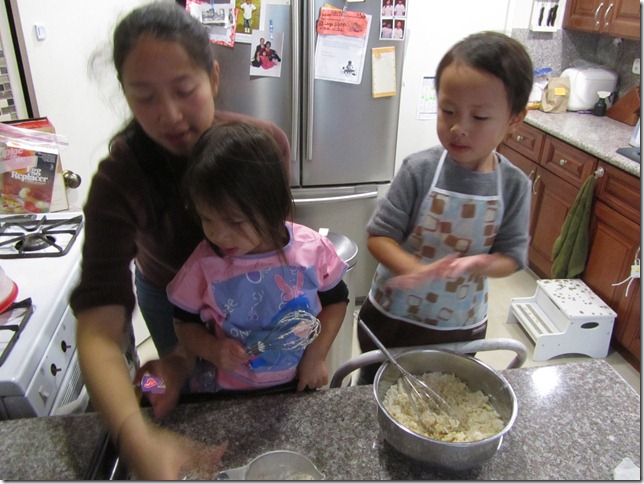 I used some of the extra cookie dough to make this Android figure.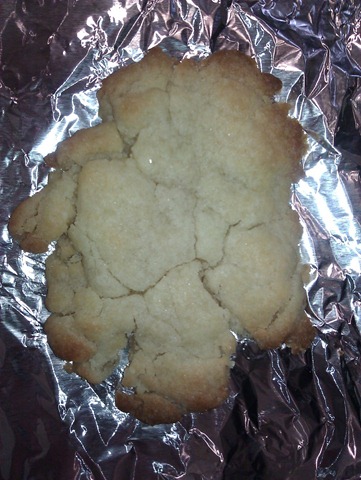 Chloe
I figure Chloe couldn't draw anything that resembled an Android figure, so I just gave her a green crayon and hoped she would draw some grass.  Mission accomplished.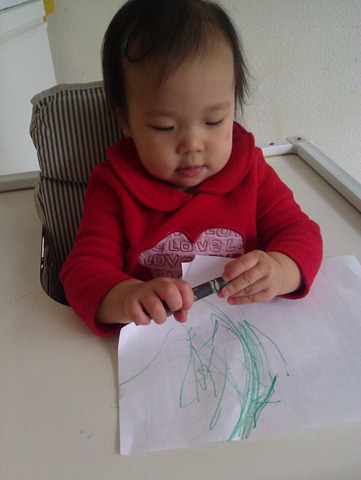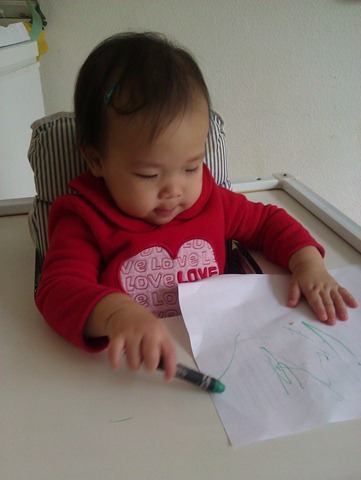 Of course she was a little hungry too.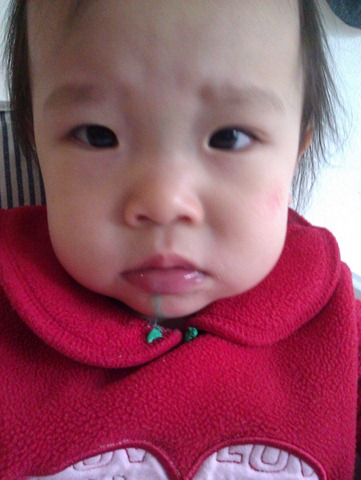 Here's what Chloe came up with.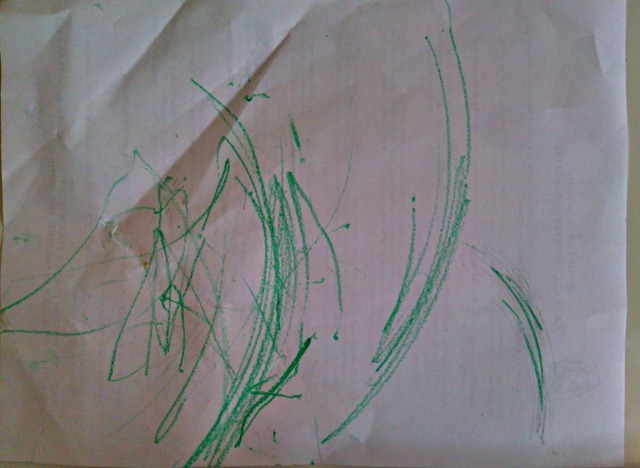 ---
Putting it all together
I wanted to take the characters and grass and put them on another canvas, so I had to crop out the Android figures and grass using gimp.
Now I just need to put them all together.
I added the ground, the sky, the sun and some clouds.  And voila.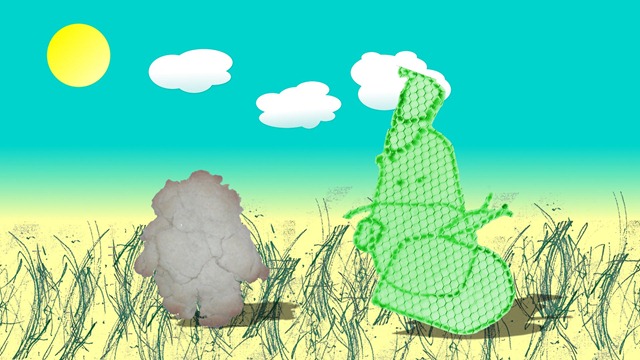 Honestly, I could have been done here, but my original idea was to create a photo mosaic of my kids art.  Since Caleb was born over 4 years ago, I've taken over 15,000 pictures.  That should be enough images to make a nice mosaic.
Using metapixel, I converted all my pictures into 64×64 images.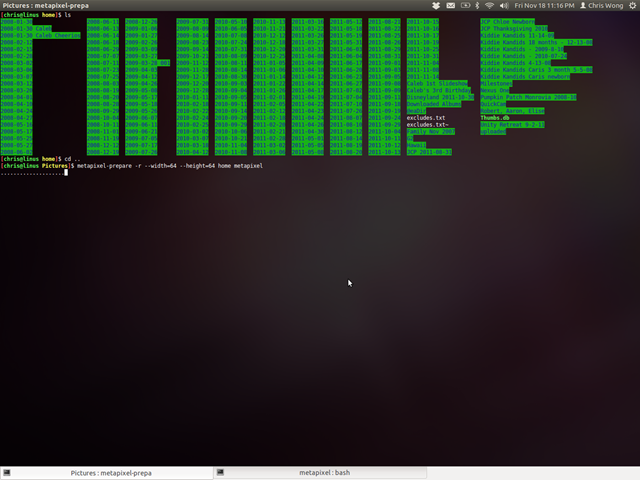 Then using our art we created above as the source, I created the photo mosaic (full size image/warning: 80megs.  You can even seen my children!).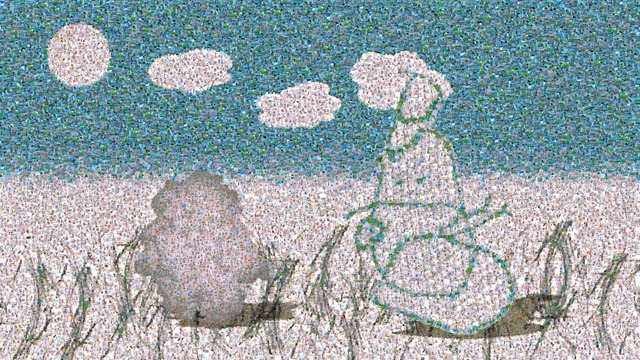 Not quite satisfied with everything, why don't I go back to the beginning and insert this image back into the board where Caris originally started.
Here's the board with non-mosaic board.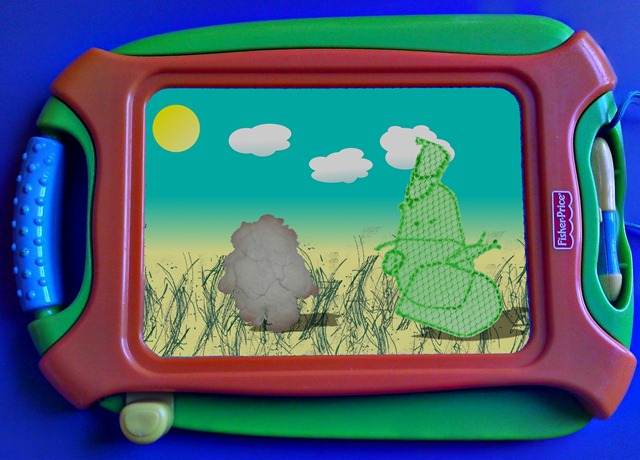 And here's the final image.